---
Key Features
SSD gives you access to accurate, up-to-date and detailed data and analysis on the
value of sales in the pharmaceutical market.

Meaningful
Analytics

24/7
Support

Integrated
Systems

Live
Updates

Data
Management

Downloadable
Reports

Encrypted
Data

Information
Security

We currently have numerous companies using SSD which consists of ethical, generic, nutraceutical and many multi-national companies.

View your sales and supplier information on a secure platform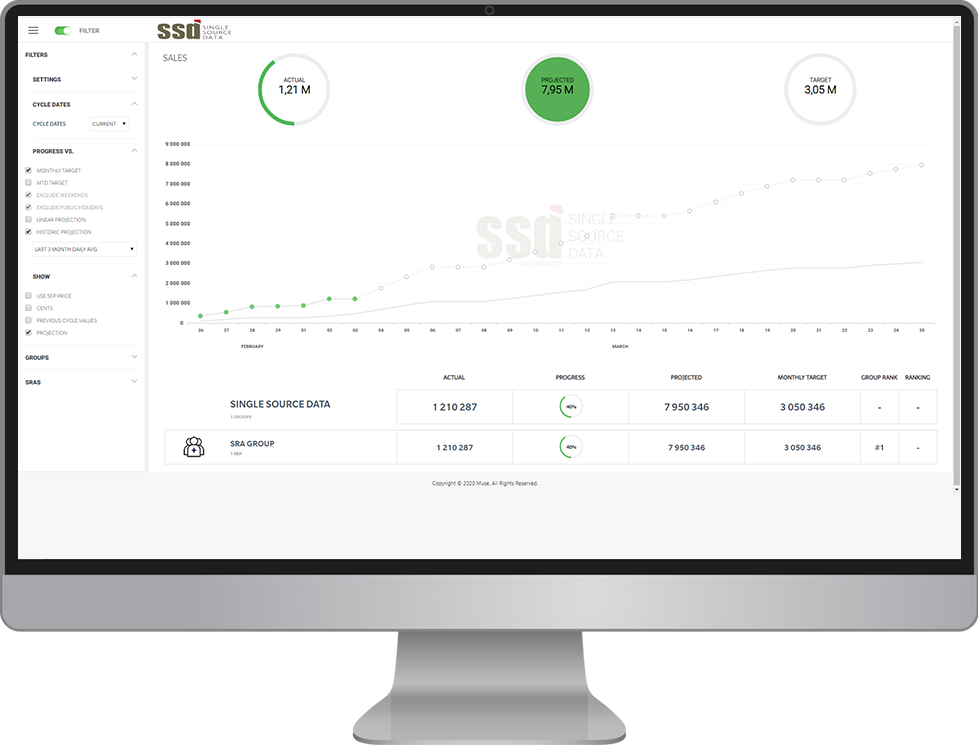 Get up-to-date information and analytics showcased in a simplified report.

Choose how you want to receive your data: RAW or Monthly.
---
SSD Reports

Yesterday's detailed data presented in easy-to-read reports, assisting you in
making sales related decisions to grow your revenue